Educational Exhibit

Final week!
The GPS Adventures exhibit is in its final days at the U.S. Space & Rocket Center in Huntsville, Alabama. After Nov 2, it will no longer tour the nation. Learn more
Video Message
The Air Force produced this video on the benefits of GPS and the ongoing effort to upgrade the system with new features.
New Additions to GPS.gov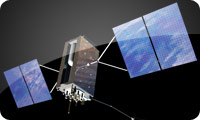 What is GPS?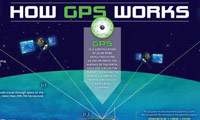 How GPS Works