Parts of the U.S. Government are closed. This site will not be updated; however NOAA websites and social media channels necessary to protect lives and property will be maintained. See www.weather.gov for critical weather information. To learn more, see www.commerce.gov.
GPS: The Global Positioning System
A global public service brought to you by the U.S. government
Information for the General Public
How to Correct Your Address in GPS Devices, Apps, & Online Maps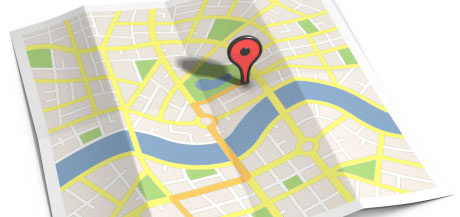 Do GPS devices show your home or business in the wrong place? The problem is not GPS! It's the mapping software.
Report your issue to the software providers
Featured Content
For GPS Professionals
What's
Hot

for Pros
Guidance for Critical Infrastructures