Jade Morton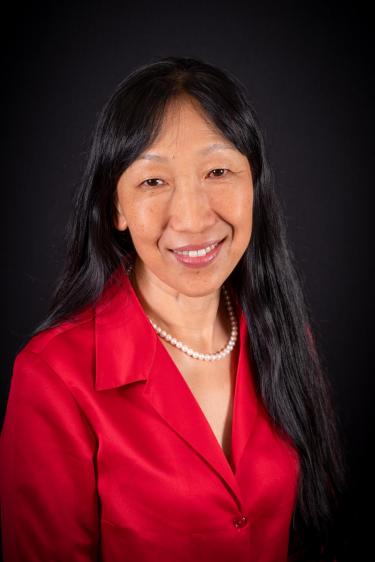 Dr. Jade Morton is the Helen and Hubert Croft Professor, Director for Colorado Center for Astrodynamics Research (CCAR), and Head of the Satellite Navigation and Sensing Lab in the Ann and HJ Smead Aerospace Engineering Sciences Department at the University of Colorado, Boulder.
Dr. Morton's research interests lie at the intersection of satellite navigation technologies and remote sensing of the Earth's space environment, atmosphere, and surface.
She is an author/co-author of over 300 technical publications and the lead editor of a two-volume set of books titled Position, Navigation, and Timing Technologies in the 21st Century (PNT21) published by Wiley-IEEE Press.
Dr. Morton was a President of the Institute of Navigation (ION), a distinguished lecturer of the IEEE Aerospace and Electronics Systems Society, a recipient of the ION Burka, Thurlow, and Kepler awards, and the IEEE PLANS Richard Kershner award. Dr. Morton is a fellow of IEEE, ION, and the Royal Institute of Navigation (RIN). She received her PhD in Electrical Engineering from Penn State.