Terry Moore
United Kingdom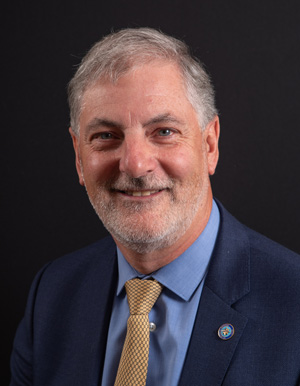 Professor Terry Moore is an Emeritus Professor of the University of Nottingham. He was formerly the Director of the Nottingham Geospatial Institute (NGI) at the University, where he was the Professor of Satellite Navigation. He has many years of research experience in surveying, positioning and navigation technologies and remains a consultant and adviser to U.S., European and the United Kingdom government organizations and industry.
He supervised numerous research projects funded by industry, research councils, the European Space Agency and the European Commission, and supervised around 40 successful PhD students. He is regularly involved in the activities of both national and international professional and scientific bodies and has taken a leading role in national and European initiatives aimed at integrating academic research, and teaching, in PNT with industry. He was the founding Director of GRACE, the GNSS Research and Applications Centre of Excellence. He is a member of the GNSS Science Advisory Committee of the European Space Agency. He is also a Member of the Editorial Advisory Councils of the Journal of Navigation and of GPS World. He is a Chartered Engineer and he is also a Fellow of the Chartered Institution of Civil Engineering Surveyors, a Fellow of the Royal Astronomical Society, and an Associate Fellow of the Remote Sensing and Photogrammetry Society.
He is a Fellow and the Immediate Past President of the Royal Institute of Navigation (RIN) and is also a Fellow and a Member of Council of the U.S. Institute of Navigation (ION). In 2013, he was awarded the RIN Harold Spencer-Jones Gold Medal, and in 2017 the ION Johannes Kepler Award. At the end of 2021 he was awarded the International Association of Institutes of Navigation (IAIN) John Harrison Award for Outstanding Contributions to Navigation.