Matt Higgins
Australia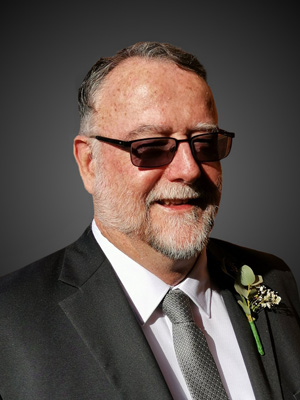 411 KB JPG
Matt Higgins is President of the International Global Navigation Satellite Systems (IGNSS) Society, a not for profit association based in Australia. He is also Manager of Geodesy and Positioning with the Department of Natural Resources and Mines in the Queensland Government in Australia.
Higgins is a Fellow of the Surveying and Spatial Sciences Institute of Australia (SSSI). He also represents Queensland Government on the Permanent Committee on Geodesy of the Inter-governmental Committee on Surveying and Mapping for Australia and New Zealand. He is also a member of the Positioning Programme Board for Australia's Cooperative Research Centre for Spatial Information.
From 2007 to 2010, Higgins was a Vice President of the International Federation of Surveyors (FIG). He is also an FIG representative on the International Committee on GNSS, where he co-chairs Working Group D on Reference Frame, Timing and Applications. In December 2011, Higgins was appointed as an Adjunct Professor at the Queensland University of Technology.
Higgins holds Bachelor and Master Degrees in Surveying and is a Registered Cadastral Surveyor.