Joseph D. Burns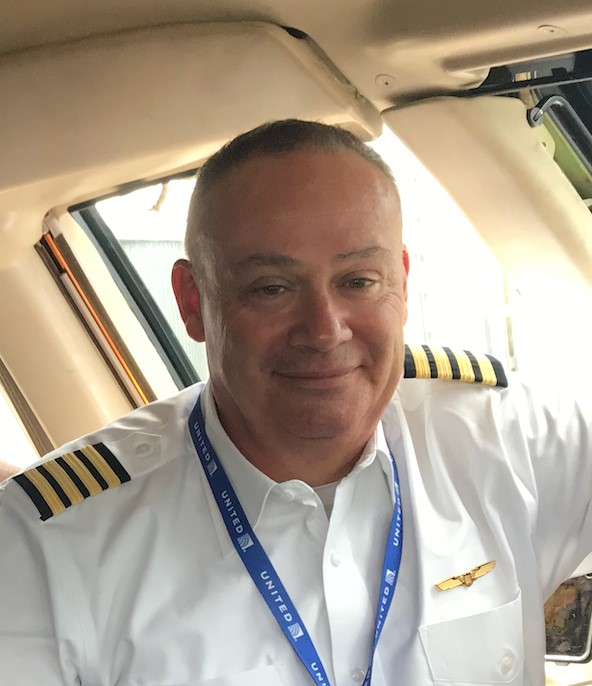 Captain Joe Burns is a thirty-year veteran of the aviation, technology, and communications industries. He is currently the CEO at The Airo Group — a drone and data systems operator.
He was most recently the CEO at Sensurion Aerospace — an Unmanned Systems manufacturer and technology operations firm. He was also the Managing Director of Technology and Flight Test at United Airlines responsible for over $250M in annual NextGen programs. At United Airlines, Joe held positions as Managing Director – Flight Standards, FAA Certificate Director of Operations, Director Flight Standards, Chief Pilot FFDO Program, Manager Automation Systems, and Pilot Instructor. Type-rated on many large jet transports, he currently flies as International Captain on the Boeing 767.
His engineering and management experience also includes CEO positions at Xcelar, Inertia Technology, Chief Pilot and systems engineer for Coffeen Associates, Chief Systems Engineer for Ericsson, Inc.'s Fiber Optic Division, and Engineering Manager for Sprint.
He is currently on the National Space-Based Positioning, Navigation, and Timing Advisory Board; Board Member for Aspen Avionics; Board Member for Sensurion, Inc.; Member of the NextGen Advisory Council Subcommittee; Board Member Emeritus for EMS Technologies (NASDAQ:ELMG); Board Member and CEO Emeritus of ATN Systems, Inc.; Former Advisory Board Member for the National Center for Atmospheric Research (NCAR/UCAR); Chairman Emeritus for the ATA Air Traffic Control Council and Operations Committees.
Captain Burns holds an M.B.A. in Management from the Miami University distinguished Farmer School of Business and a B.S. in Aeronautics/Aeronautical Engineering from Miami University. He has over a dozen patents in aeronautics, security, and communications technology applications.