Joseph D. Burns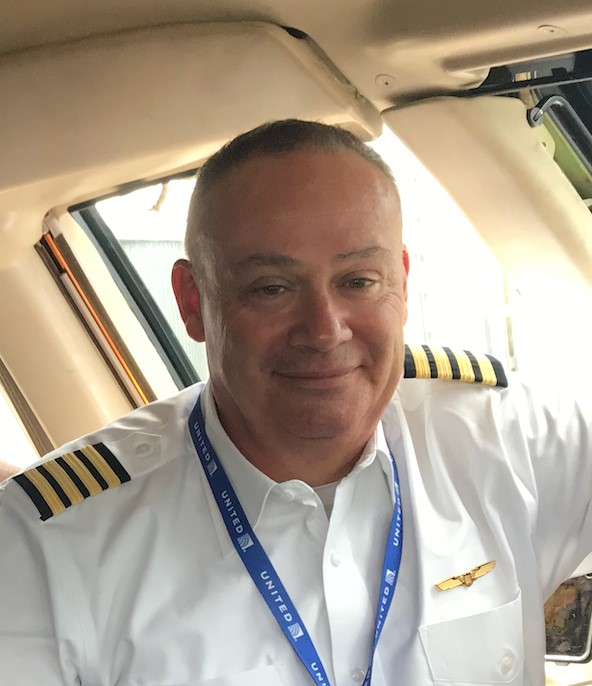 361 KB JPG
Joseph D. Burns is CEO of Sensurion Aerospace. He is currently on leave of absence from United Airlines as the Managing Director of Flight Operations Technology and Flight Test. At United, he previously held positions as Managing Director – Flight Standards, FAA Certificate Director of Operations, Manager – Automation Systems, Pilot Instructor – A320/319, B-727, ALPA LEC Safety Chairman, and has flown B-737, 727 in line operations for United. He is currently flying Captain on the B757/767 and A319/320. He is type-rated in B767, B757, A320, B-727, DHC-8, BE-1900, and BE300 aircraft.
Previous to United, Burns was the Director of Operations and Chief Pilot for USAir Express/Stateswest Airlines, a BAE-146 Pilot for USAir, B-727 Instructor and Pilot for Braniff Airlines, and SA-226 Pilot for Air Midwest.
Burns is an Advisory Board Member for the National Center for Atmospheric Research. He is also a member on the boards of Aspen Avionics and Sensurion, LLC. Previously, he served on the boards of FAA's NextGen Advisory Council Subcommittee, FAA's Free Flight Steering Committee, EMS Technologies, and AirDat, LLC. Additionally, he is Chairman Emeritus of the A4A Air Traffic Control Council, Chairman Emeritus of the A4A Airline Operations Committee, and former Vice-Chairman of the Airborne Internet Consortium.
His engineering experience includes President of Inertia Technology, developing AWOS and Flight Sensor Systems; Chief Pilot and Systems Engineer for Coffeen, Fricke, and Associates; Chief Systems Engineer for Ericsson, Inc.'s Fiber Optic Network Communications Division; and Engineering Manager for Sprint's Telenet/UniNet Division.
He holds an M.B.A. in Management from the Miami University School of Business and a B.S. in Aeronautics/Aeronautical Engineering from Miami University. Burns holds multiple patents in communications, security, and sensor technology.