Penina Axelrad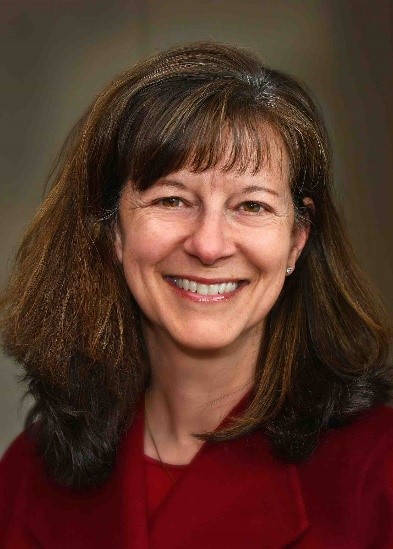 Dr. Penina Axelrad chairs the Department of Aerospace Engineering Sciences (AES) at the University of Colorado Boulder, where she has been a faculty member since 1992. She is also a professor at the Colorado Center for Astrodynamics Research (CCAR), part of AES.
Her research interests include GPS technology and applications for real-time satellite orbit and attitude determination, GPS surface reflections, GPS multipath characterization and mitigation, orbital dynamics and spacecraft rendezvous.
Dr. Axelrad has published 47 technical papers, 90 conference papers, and served as principal investigator or co-investigator on 50 research grants and contracts totaling over $6M. She is an active member of the Institute of Navigation (ION), having served in numerous positions including president of the institute and associate editor of the ION journal, Navigation. She is a Fellow of the ION and the American Institute of Aeronautics and Astronautics (AIAA), a senior member of IEEE, and a member of Sigma Xi.
Dr. Axelrad has been honored with several awards for her contributions to the GPS field, including the 1996 Lawrence Sperry Award from the AIAA and the 2009 Johannes Kepler Award from the ION. She holds bachelor's and master's degrees from M.I.T. and a Ph.D. from Stanford University.