U.S. Presentations from the
Munich Satellite Navigation Summit
March 9-11, 2010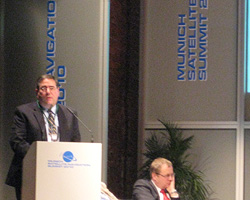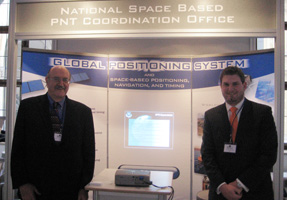 The following presentations were delivered by the U.S. Government speakers at the Munich Satellite Navigation Summit in Munich, Germany.

DOWNLOAD 1.4 MB

Global Positioning System: "Quo Vadis?"

This presentation from the opening plenary session provides an overview of the U.S. policy to promote global use of GPS/GNSS.


DOWNLOAD 4 MB

GPS Status and Modernization

This presentation provides an update on the GPS constellation and the ongoing implementation of the GPS modernization program.


DOWNLOAD 8.4 MB

GNSS Program Status

This presentation summarizes FAA's satellite navigation programs and discusses future considerations for international satellite-based augmentation systems (SBAS) supporing aviation.
Some links on this page lead to content in the Portable Document Format (PDF) and may require you to install PDF software. Get software